What???! You have not yet joined us at a monthly Meet & Eat. How can that be possible??! We won't stand for that! We'd love to have you at the September Meet & Eat. Well, here is a gracious invitation to join us at the upcoming Meet & Eat. It will be held on Sunday, September 13 at Cornell's Hasbrouck Apartments Community Center, 121 Pleasant Road, Ithaca NY. The Meet & Eat starts at 5:30 pm. An Orientation for new members is from 4:30 pm to 5:30 pm. Bring a side dish or dessert to share and your own utensils, plates, cups, etc.
This is a great Sunday evening "family time" opportunity, so bring the kids! And you parents. And your neighbor. And your co-worker.
And your sister. And your best friend. And your brother. Gee, this could go on for awhile, so I best stop. You get the pictu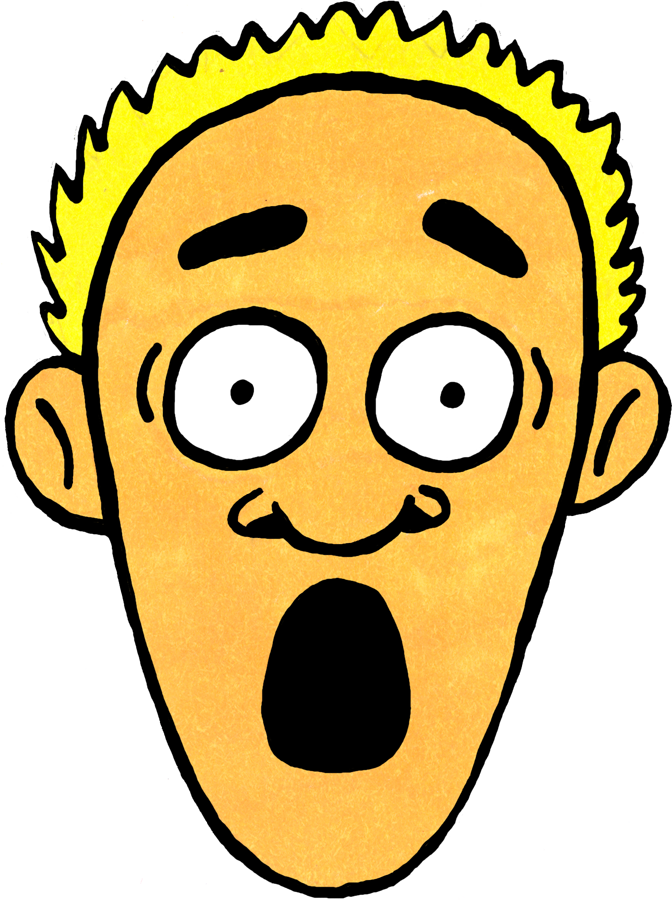 re. The more the merrier. Hope to see you there at this Tompkins Time Traders community building event.  We value you as a member and we warmly welcome all members to our monthly Meet & Eat celebrations. P.S. Did you notice the happy face image? I love happy faces. You'll see them sprinkled throughout these blogs.